Experienced Media
Advertising Agency
We develop targeted strategies and execute performance-driven media objectives. The result is a media solution perfectly crafted for you.
About Us
Get your business noticed, found & drive sales

Phil Randall
Managing Director
PJR Media Group Ltd help many businesses of all sizes, no matter how large or small, no matter their previous experience or knowledge. We do this in a friendly and approachable manner and we are dedicated and driven to helping you achieve your goals. We are here to help you find solutions and collaborate with you. Starting with a strategy and plan that is simple, direct, effective and that will get you results. We have ongoing business relationships with most of our clients.
As an agency, we are contactable, approachable and respond quickly to our clients. We give the same level of attention to all our clients and know that we are nothing without you. The same passion, creativity and attention to detail goes into every project we take on. Do get in contact with us to have an informal chat about your ideas and to see how we can help you implement them.
Experienced Industry Professionals
High Quality Results & Reporting
Dedicated To Your Success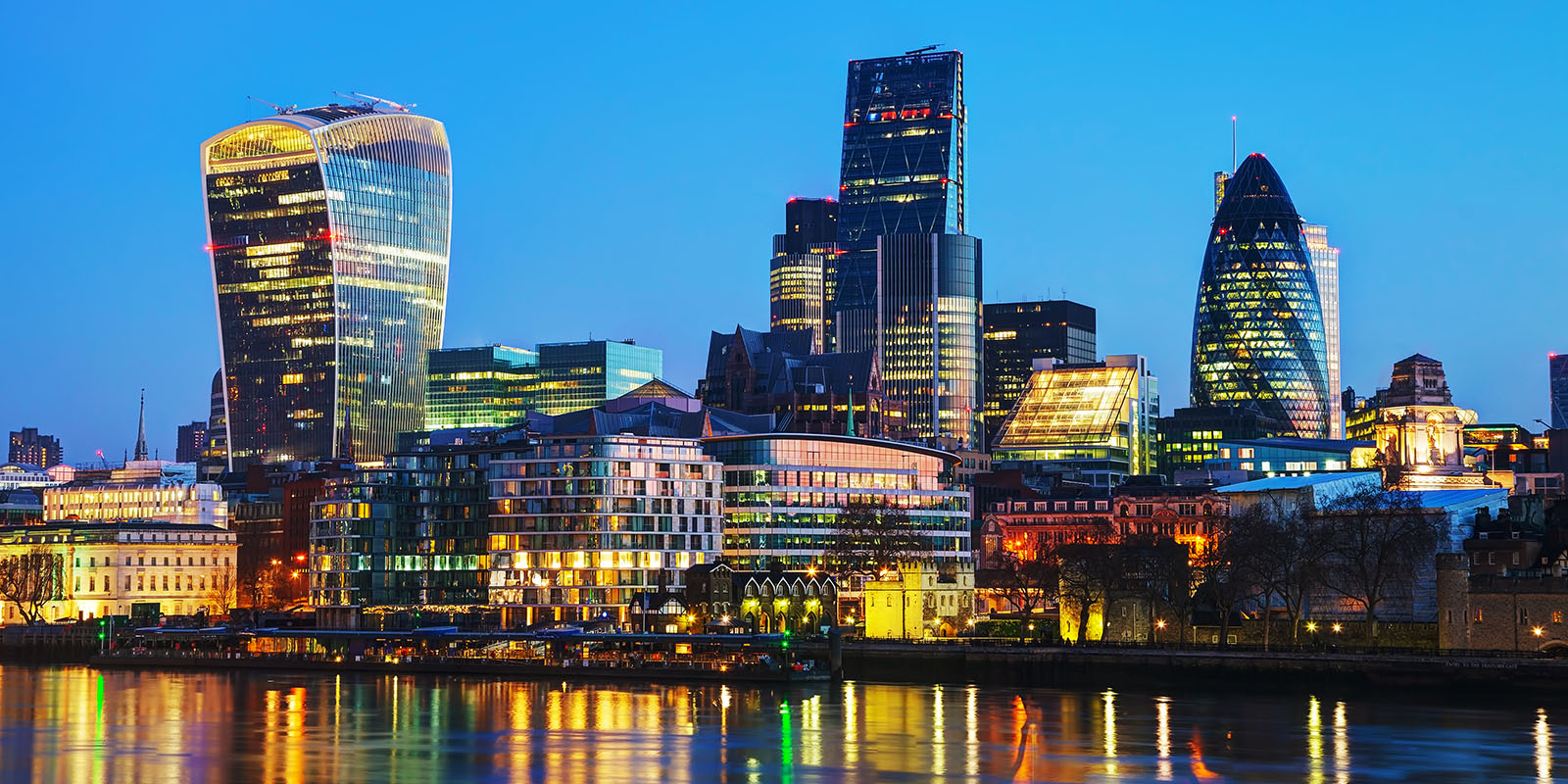 How it Works?
We Analyse your core objectives
Media Analysis
Finding the best and most cost effective media for you and your company.
01
Media Planning
Proper planning and preparation will help you reach your goals.
02
Business Growth
Momentum and positive steps forward to help your business grow.
03